In an environment of constant technological advances and multiplication of media, the possibilities are numerous. So are the skills to adapt to it.
At Respawnsive, we have chosen to decompartmentalize our expertise: here, no isolated department. We are strategists, designers, coders and work together.
Because each project is different, each idea is unique, we meet your needs in a transversal and global way. We believe in the digital experience to involve your users, develop your growth, enhance your products or transform your business. For this, we support you, advise you, guide you.
We know that the success of a collaboration is a relationship of exchange, understanding and trust. This is why, above all, we listen to you. We come from different backgrounds but have only one goal: to make your project a success.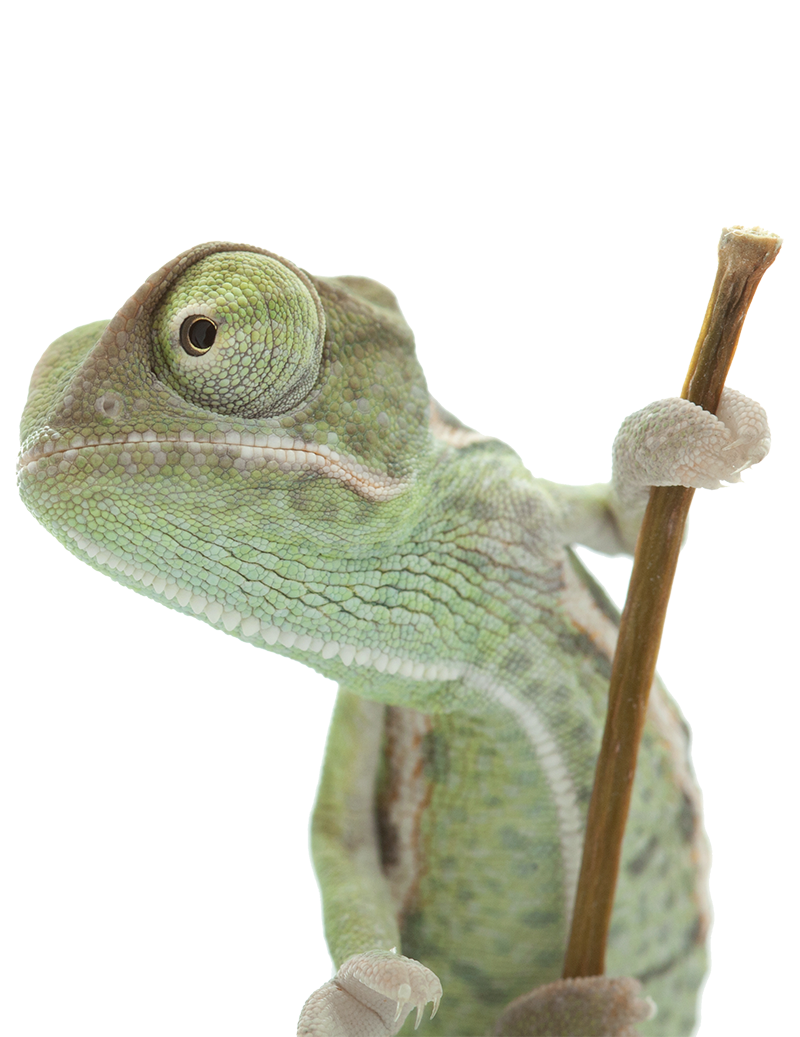 OUR CROSSPLATFORM solutions
We put technology at the service of your business, the user experience and the performance of your application. This is why we take the time necessary to analyze your objectives and offer you the platforms that best suit your project.








You have an idea ? A need for redesign or optimization? We support you through various key stages to ensure the success of your project.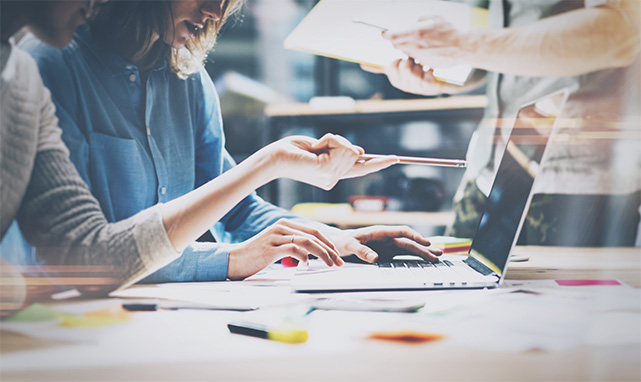 The creation of an application, whatever the medium, must go upstream through a phase of in-depth and strategic reflection. In order to ensure its relevance, many parameters must be taken into account: your needs, those of your users, your marketing strategy, the actors concerned …
Our little extra? You provide a precise and transversal analysis thanks to our multiple skills (marketing, technical, functional, business analysis, etc.), thus identifying all the specificities of your project.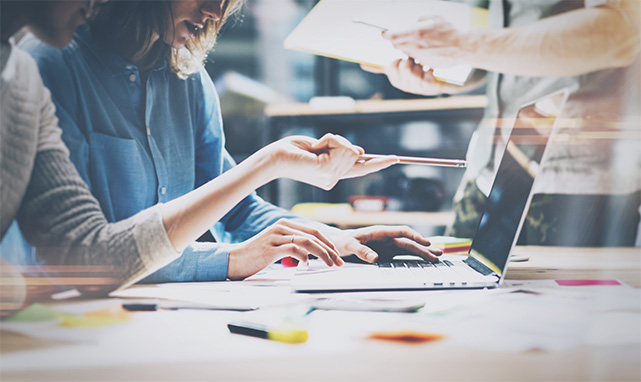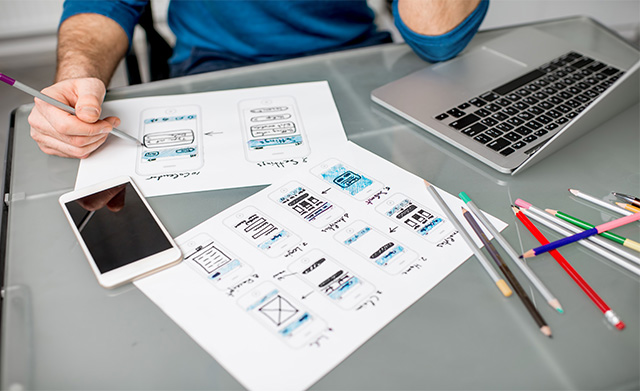 We believe that technique and aesthetics should be at the service of user experience and performance. It is for this reason that this second step is crucial in the realization of your project. Graphic model, choice of technologies, it is precisely at this moment that your application takes shape.
What do our customers like about us? In accordance with your graphic charter, the recommendations of the different platforms and your constraints, we are proactive in creating an intuitive and ergonomic solution that is as close as possible to your needs and those of your users.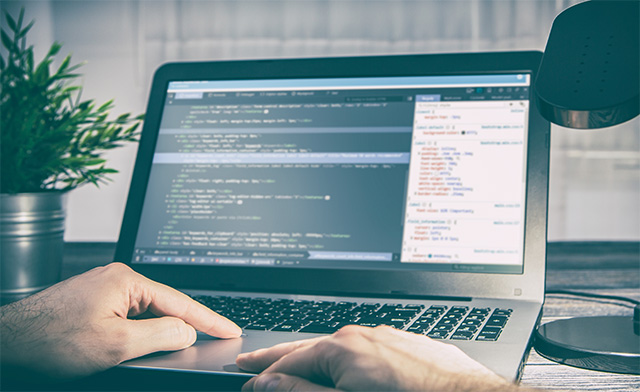 This phase is THE moment long awaited by any client: the culmination of your project. Your application is then developed and then delivered to the platforms selected in advance. Your idea comes to life! The advantage? We develop your web & mobile experiences based on recognized, reliable and scalable technologies. At Respawnsive, we are AGILE: this method allows us to constantly adapt to your needs while controlling risks, budget and delivery times.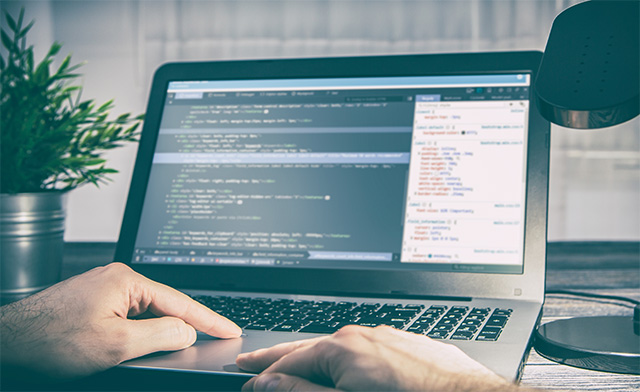 As we keep telling you, we are able to manage your project as a whole. But what happens after? Well, we are always by your side!

Once your project has been delivered, we are committed to making ourselves available for maintenance and we are attentive to any changes necessary for the proper functioning of your application.

Performances
Monetization
Natural referencing (SEO) or paid (SEA) is also part of our skills. Thus, we can measure and optimize each of the deliverables to allow you to gain visibility and traffic.

Whether you need to train on a solution that we have created for you or want to master the latest development technologies, our team of experts also provides its know-how!

In constant watch, we scrutinize technological advances and imagine the solutions of tomorrow. We then deploy our networks, our resources and our creativity to bring innovative ideas to life!
Discover the result of some of our collaborations: listening, exchanges, creativity, trust, several liters of coffee,
this is our secret to making great projects a reality!
When the chameleon is in charge, everything around it can change color …
So, are you ready for your digital transformation?